SOP's intuitive, low-cost GPS solution leverages existing hardware to get the job done reliably.
SOP'S GPS Solution is easy-to-use.
SOP leverages your driver's existing mobile device or pre-installed truck hardware system to track a truck's location in real-time.
Real-Time Truck Locations
SOP's GPS solution provides real-time location updates on a truck's whereabouts, along with other vital information to keep you informed and productive.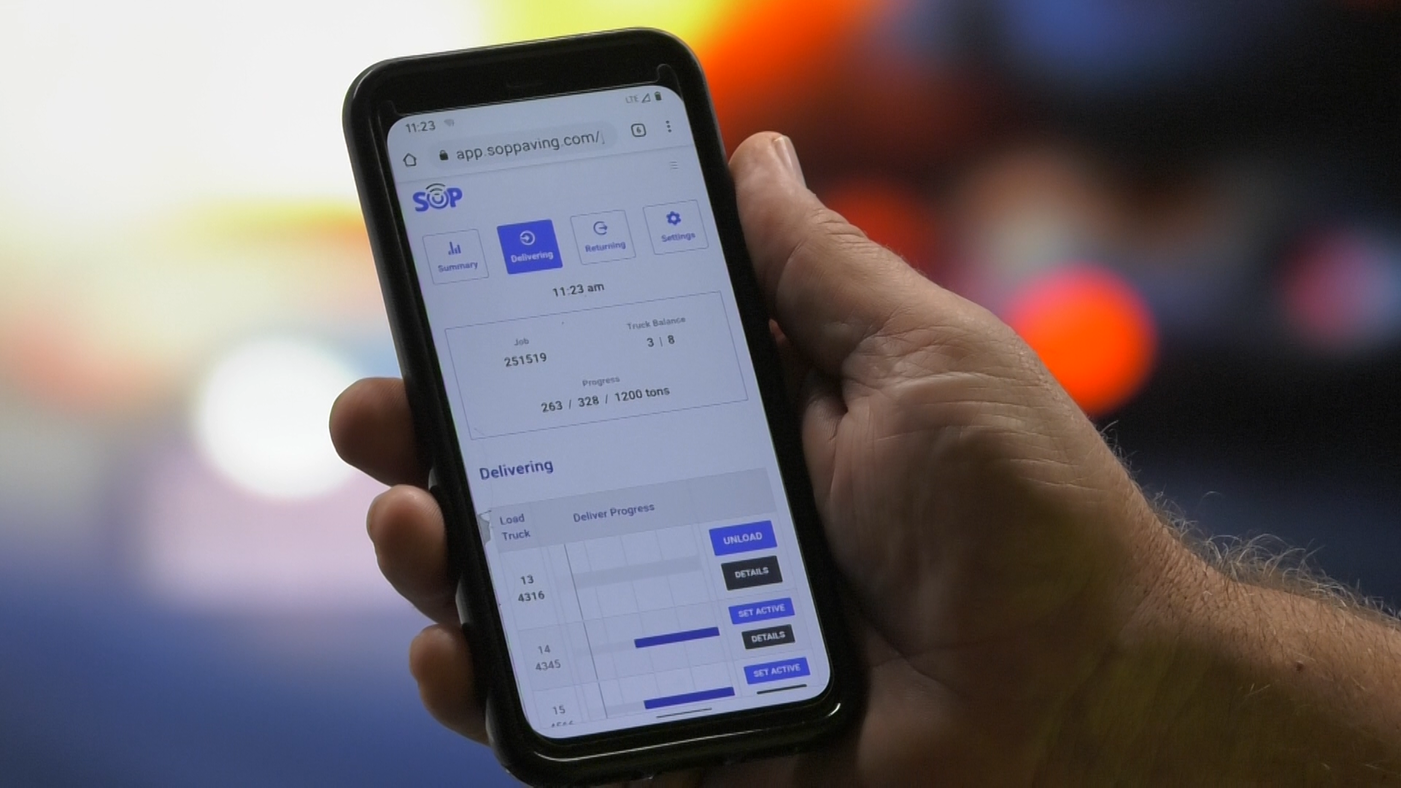 SOP saves you the money of buying & setting up expensive GPS hardware by using your driver's existing mobile device to track their location with the SOP Driver App.

SOP can also integrate with your existing GPS hardware like Samsera.
Send us a message to schedule a demo!