SOP gives its employees the opportunities and resources to grow with the company. From taking on independent or team projects, developing your knowledge & education, or changing positions – SOP is committed to supporting the growth of its employees.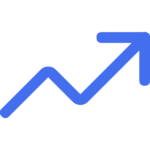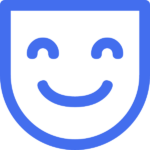 At SOP, we put you first. Set your own work schedule, and focus when you're at your best. Work with teams or individually to innovate new ideas. Flexibility in work one of SOP's top priorities.
A diverse & inclusive workplace
At SOP, we welcome people of all backgrounds & work hard to promote a safe, and welcoming workplace.
"At SOP, I feel that I can be myself. I'm in control of my own work, and feel real senses of achievement when my goals are met. The team here is fun to work with, and they've always taken care of me."
"We're building practical, user-focused software to solve real-world problems in an emerging market. SOP is a great opportunity to get in at the ground floor, apply your skills across a variety of areas, and grow with the company."
Interested in working for SOP? Fill out an application for job below, and we'll be sure to contact you.