IMPROVED PRODUCTIVITY.
BETTER PERFORMANCE.
Asphalt Productivity and E-Ticketing
Built for the Way You Work.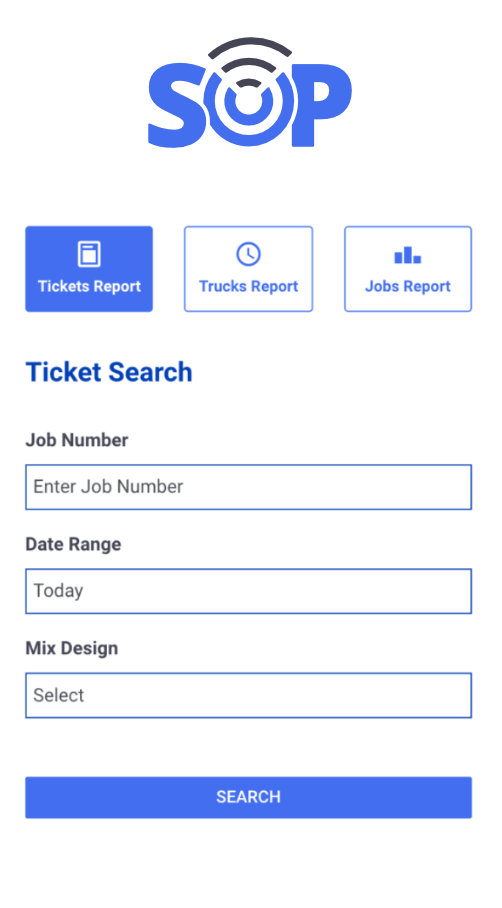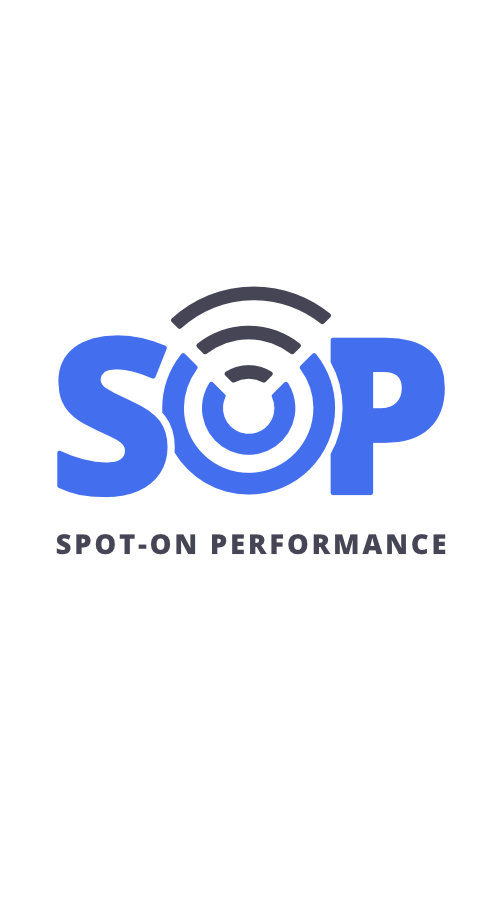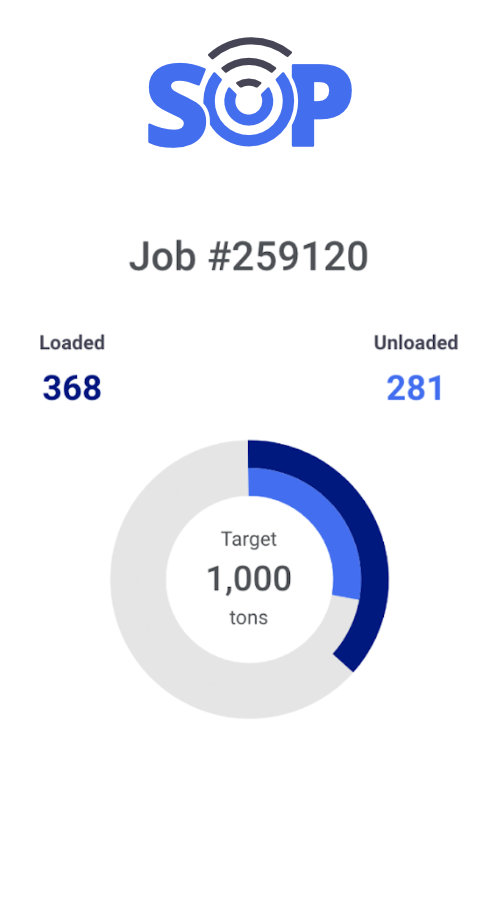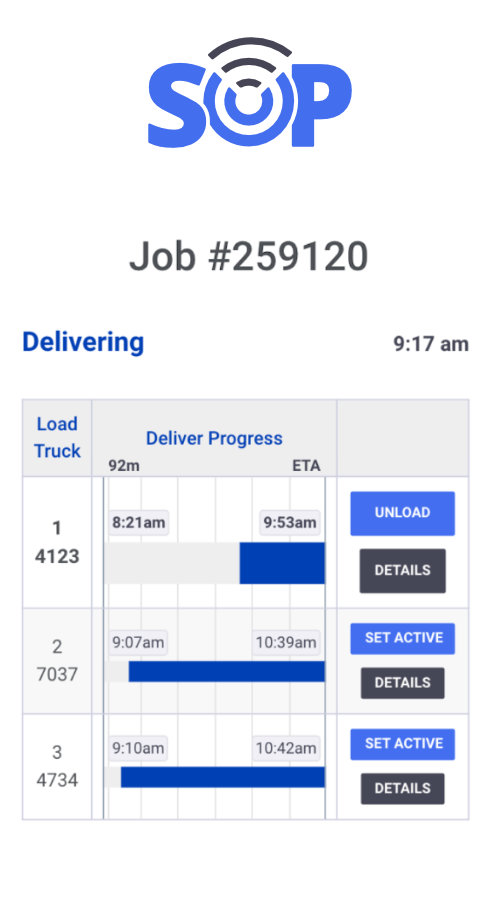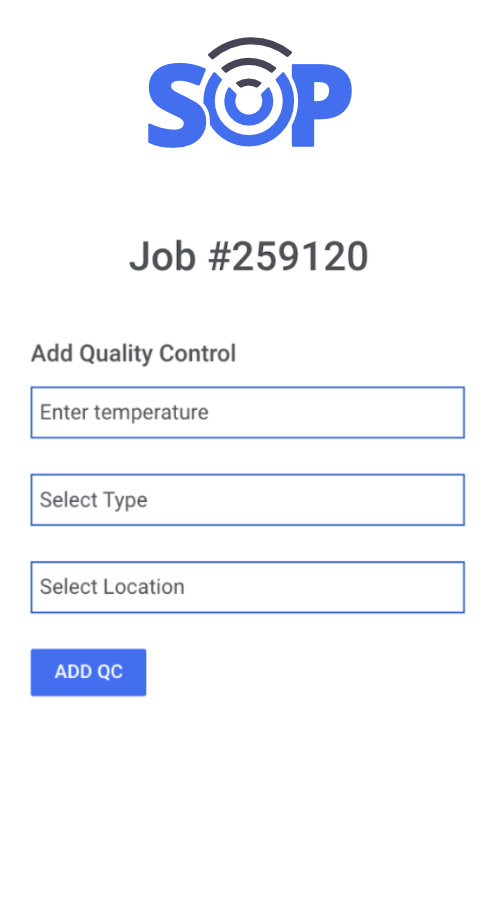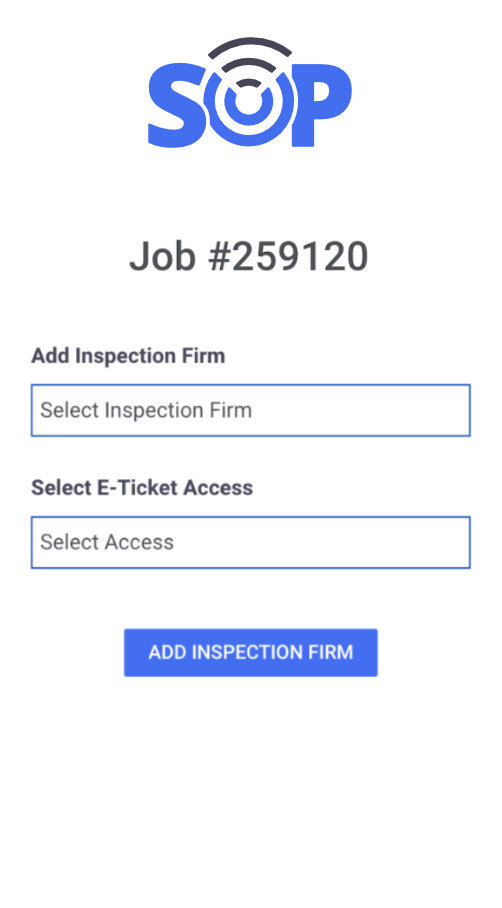 Asphalt Industry Roadblocks
Disconnected processes lead to common problems.
Miscommunication
Production delays
Missed targets
Wasted material
Process headache
Employee burnout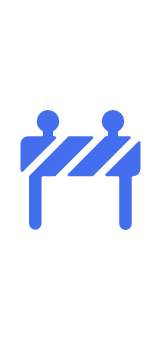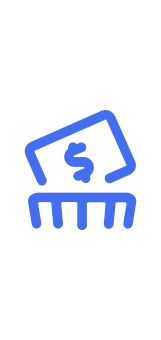 How much profit are you wasting?
Extra management time
Longer workdays
Projects over budget
Inefficient trucking
Mistakes and rework
Damaged reputation
With Spot-On Performance, your teams are more informed, work proactively, make smarter decisions, and increase their productivity.
Leverages your existing processes to connect your plants and paving teams.
Avoids the hassles of truck GPS hardware and driver apps.
Streamlines team communication and daily work to save time.
Easy-to-use tools make your teams more efficient.
Timely information drives best decisions and avoids mistakes.
Workers proactively use SOP because it makes their jobs easier.
Increased efficiency

Less equipment usage

Fewer mistakes
Increased efficiency
Less equipment usage
Fewer mistakes

Increased efficiency

Less equipment usage

Fewer mistakes
Lower payroll expense
Reduced hauling costs
Improved Safety
Productivity tools to make work easier and increase productivity.
Meets DOT requirements
Approval and payment
Quality control
Truck time cards
Multiple export options
Integrated accounting
Every Job, Every Load, Every Time.
Job and shift setup
E-Tickets
Project details
Load and unload order
Material and mix design
Cost and project codes
Delivery management
Unload reordering
Load use changes
Split loads
Notes and pictures
QC recording
Send us a message to schedule a demo!