Connecting the Disconnected
Founded in 2015, SOP was built by industry experts with over 40 years experience. We aim to provide simple, smart, and effective tools that improve the asphalt industry's processes. From efficient department communication, to real-time information availability, SOP works for you.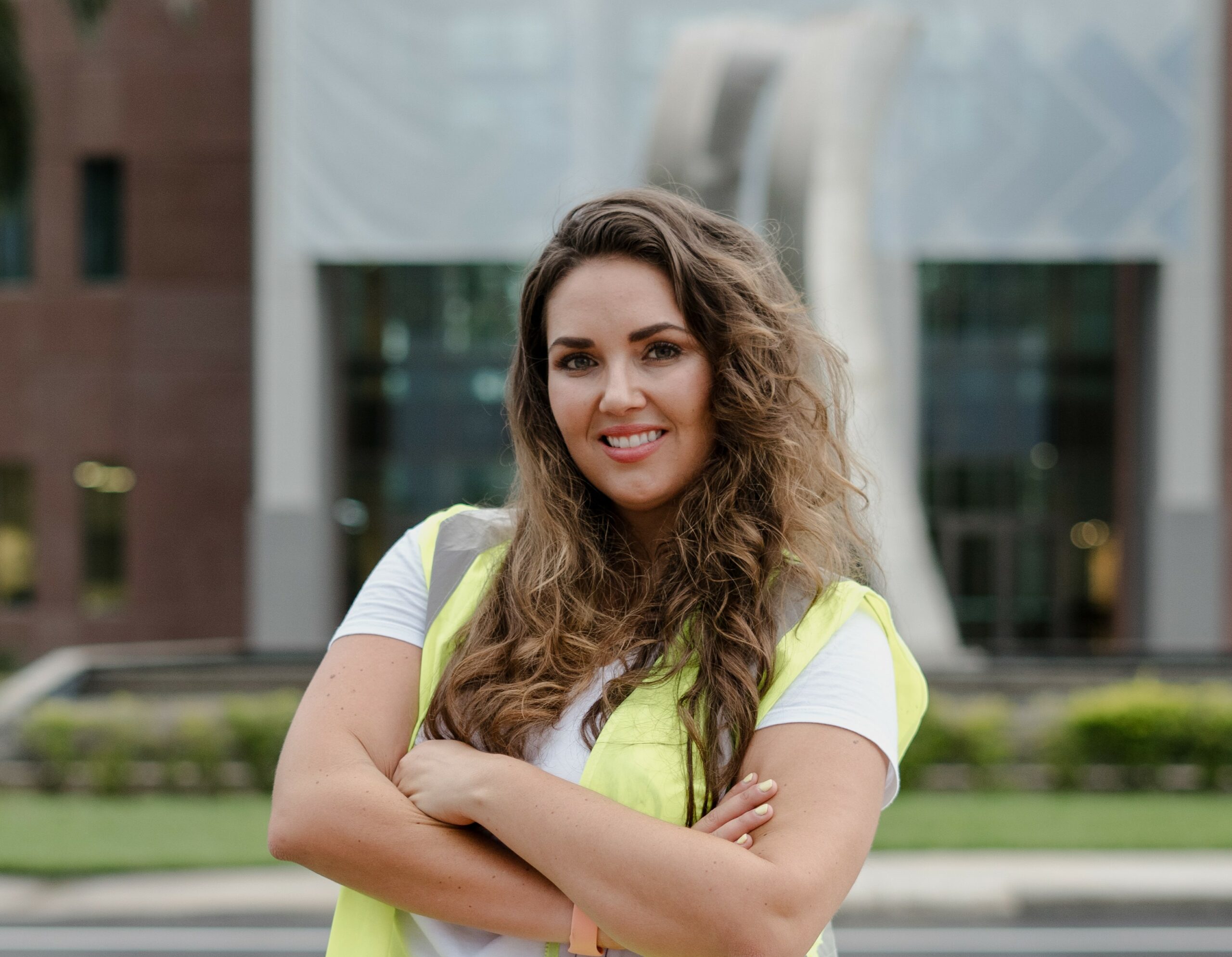 "When I first learned about SOP, I was immediately intrigued by the Simplicity of its use and the Problems it was solving. Having traveled the country for a year while talking to all the different members and their states, I heard common problems throughout. Taking a step back and devising a plan on how to help make SOP the Go-To option, I was enthused to know our team was on board about making proficient changes to truly propel this industry into the future with a safer, easier-to-use system for managers and field users alike.
SOP's mission is to pioneer cutting-edge tools that provide real time information, simplify communication and logistics, and optimize productivity decisions, all while boosting our client's profitability and growth.

SOP's vision is to become the world's most trusted industrial software
Always available with essential information to produce superior work.
Effortless tools designed and built by industry experts to make your life easier.
Proactive thought processes that deliver innovative and responsive solutions.
Continually developing the best applications to strengthen evolving industries.